After the graduation we went to an animal shelter to retrieve a dog that i had applied for. She's 8 years old and no one wanted her because she was older. I immediately fell in love with her the other day when i saw her for the first time. God reminded me how i was not wanted by my birth mother and was given to a good family. I wanted the same for her. She's so precious.
Presenting: Princess!!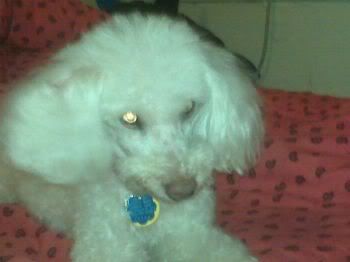 Isn't she gorgeous?
More pictures to come!!!!