After the Brooklyn Botanical Garden we stopped and ate at Wendys. My husband went back 3 times to the counter before they got his burger right!
Hey Jazzy, I think you are hugging him a
little
too tight!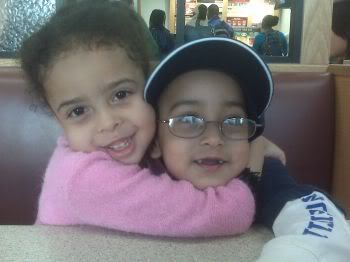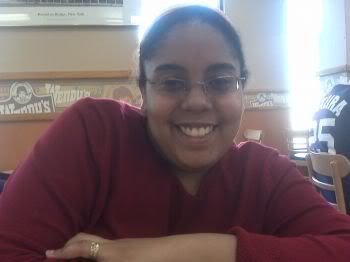 At the zoo we had a blast!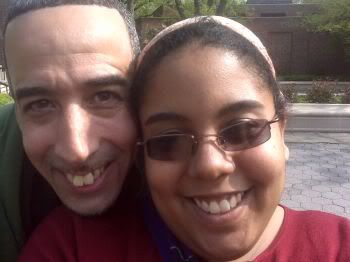 The sea lions are the kids' favorite!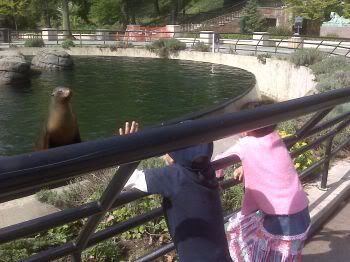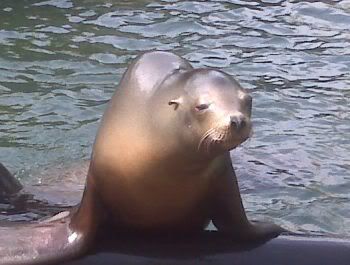 Oh the environment of a desert, the dust, the heat...the dust..*sigh*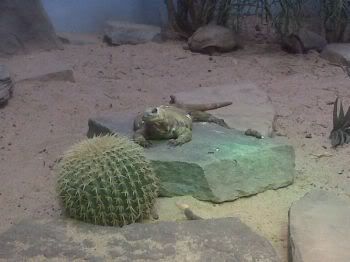 Can you tell who is the monkey?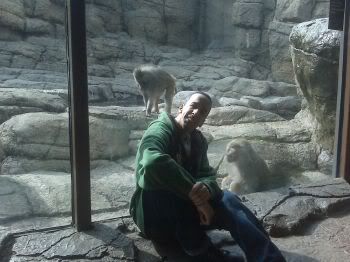 Just so people don't think I'm a sunglasses crazed girl, those are my prescription. lol. They transition to dark lenses after only 2 minutes in the sun. It even does it on cloudy days. Sometimes it's a blessing, but sometimes it's a real pain (it takes a while to go back to normal, so if I go inside a dark room, I can't see!).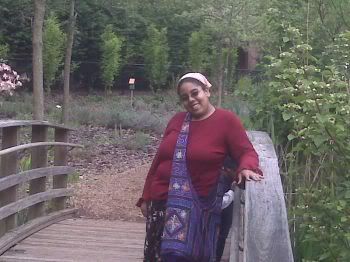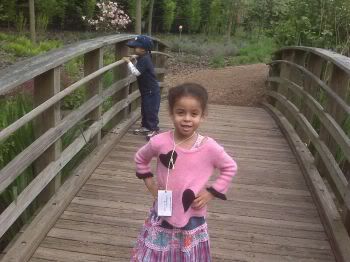 The petting part of the zoo was the last thing we did and it was the messiest. My son left with slime all over his shirt because it is natural instinct for him to immediately wipe his hands on his shirt whenever there is something on them.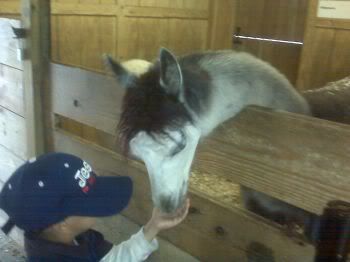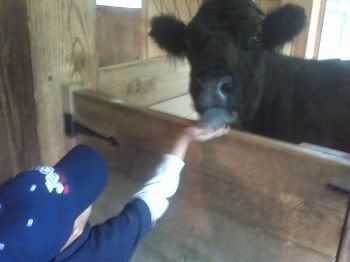 Aggie the cow- a little intimidating.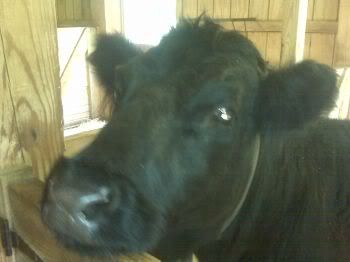 Why is there no pictures of my daughter feeding animals?
She doesn't do the dirty thing.....
Yeah, try living with her, it's hilarious (being sarcastic).