Yesterday, my daughter had a field trip to the Brooklyn Botanical Garden. My husband chaperoned and I met them with our son when the field trip was over so we could enjoy the garden as a family. I am SOOOOOOOO glad i wore comfortable sneakers, that garden is HUGE!!!!! It had fountains, streams, indoor gardens, outdoor gardens (obviously), play areas for the younger kids that taught about plants, places where kids could help plant a garden, gazebos, cherry blossom trees, and everything!
I've never seen so many beautiful flowers (and only 3 bugs-2 bees and 1 spider).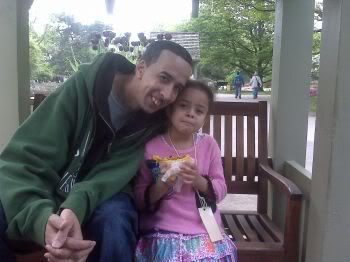 I loved the bonsai trees! They were so intricate. Look at the details!
The flowers came in all shapes and sizes, and the different rooms (tropical forest room, desert room, etc) all had particularly controlled temperatures that are native to where the plant is from so that it would thrive.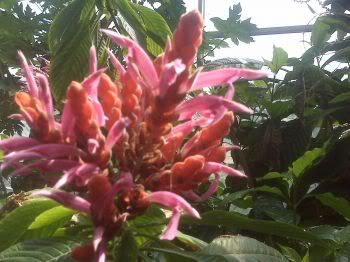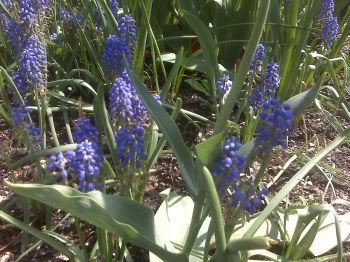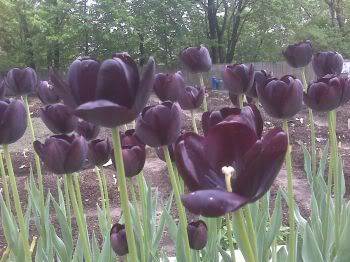 My children really didn't like the desert room because of all the cactus. There was nothing separating us from the cactus (and all the other plants). So one trip, and we'd be in a prickly situation.
The tropical room was so humid it was almost unbearable.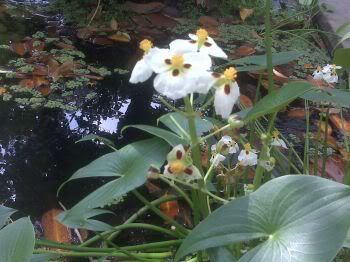 If i had to choose the desert or rainforest to live, desert all the way!!!
Oh yea, we are going to! Moving to Arizona is one of our 5-10 year long term goals.
We didn't get a chance to see the whole garden because we wanted enough time to go to the Prospect Park Zoo which was right across the street.